2020 Pie Guide!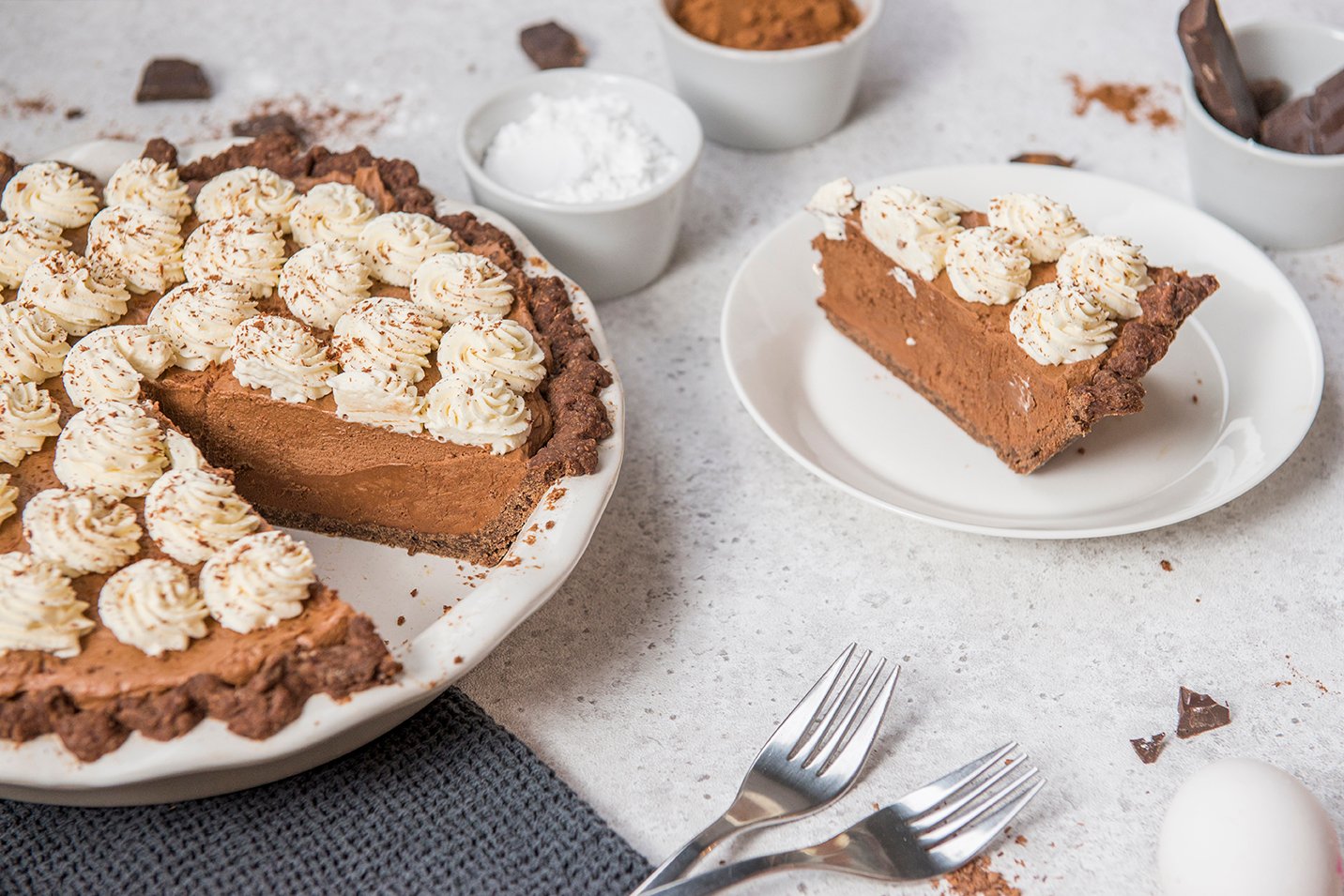 Hi friends!
I'm so excited for Thanksgiving next week! I thought on my last Friday Pie day I'd throw a post together with easy access to every pie on my website. (I may add 1 pie to my website tomorrow or next week before Thanksgiving though.)
Flakey Layers Pie Crust (all butter no fail!)
Easy pie crust
Doesn't require a pastry blender
Doesn't Require a food processor
All Butter, no fail
All purpose pie crust
No baking in oven except the crust.
Rich Chocolate flavor
Not too time consuming
Not too complicated
Chocolate French Silk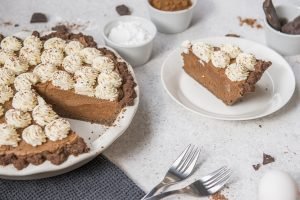 No baking in oven except the crust
Incredibly crowd pleasing
More time consuming
More technique required
My very favorite pie
No-Bake Peanut Butter Pie with Oreo Crust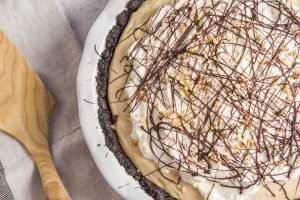 No baking at all
Easy to make
Not complicated
Requires fridge space
Black Bottom Coconut Cream Pie Bars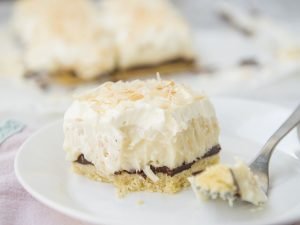 More time consuming to make
Makes enough for a crowd
Non-traditional shaped pie and crust
Fancy
Oatmeal Cream Pie, Pie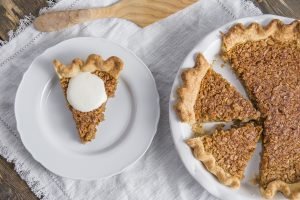 Unique
Requires baking
Quicker Pie
Rich
Sweet Potato Pie
The best friend to Pumpkin pie
Super creamy
Takes a bit more active time
Needs the oven
Lemon Meringue Pie (with Unique Pie Crust)-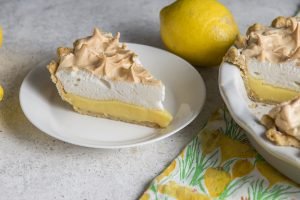 More technical
Impressive pie to make
Not overly sweet
Requires the oven
Apple Crisp Pie
More inactive time required
Requires the oven
Unique apple pie
Fresh fruit